Exclusive and Direct SOI campaign with excellent EPC
Nov 4th 2021
Exclusive and Direct SOI campaign with excellent EPC
Affiliate Marketing News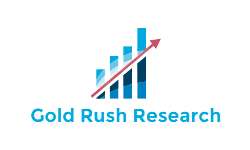 Who needs gold when you have affiliate marketing? This campaign is a mini gold mine.
We have had an up weight in budget for this Free Report (9 Ways to Get Free Stocks) SOI email submit campaign.
After initial testing of this affiliate campaign, the client was very happy with the performance and SEO were we - Happy Days!
As a result, we've been asked to scale this one as much as possible.
After the first round of testing budget, the conversion rate was a healthy 19% with an epc of £0.23 ($0.31) - what's not to like about that huh?
The lander is simple and slick, with just first name and email address form fields needed to get the free report '9 ways to get free stocks'.
The campaign allows email and display traffic and we can take volume traffic if you have it and the quality is there.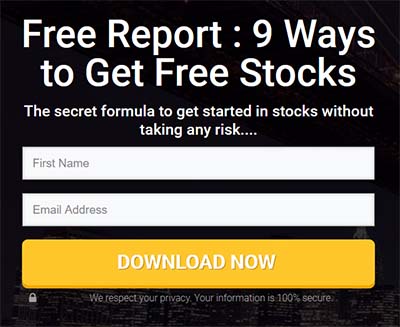 Ask yourself, who doesn't want some free stocks? That call to action rocks and we want you to have a piece of the action so get on board and give it a test, you've got nothing to lose.
Apply for this on the platform and we will get your affiliate links over to you pronto. We love it when we introduce an exclusive and direct affiliate program.
Still need convincing?
That's ok. You probably have loads of publisher accounts and need to know that adding one more will be worth your while. As we said before we've been publishers since 1999 so we know what we want from affiliate networks. Four of the most important things aside from big payouts are...
Explore more about our publisher services using the links below.
We hope we've manged to convince you to create a publisher account but please don't take our word for it. Have a look at what some of our publishers have to say about us.
If we still haven't answered all your questions please click the button below to...