Recent and Current CPL, CPC, CPA
Campaigns
Recent Campaigns
Below you can see a small selection of some of the campaigns currently available for publishers to promote.
We have campaigns in multiple verticals including Automotive (Test Drives & Brochure Requests), Telecoms & Broadband, Finance, Gaming (Casino and Bingo), Surveys, Competitions & Sweepstakes, Home Improvement, Travel and more.
The best way to see our entire selection of active campaigns is to create a publisher account.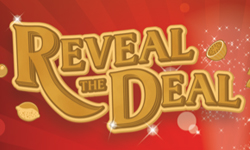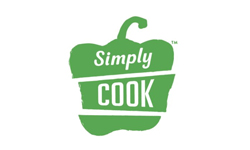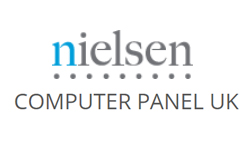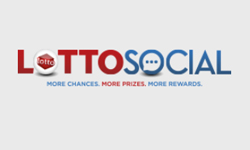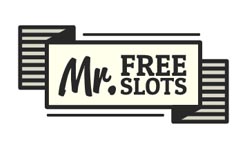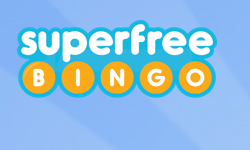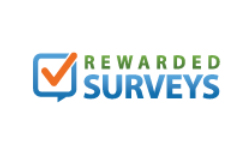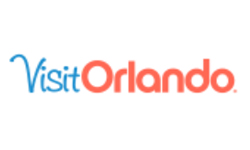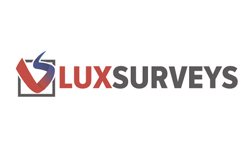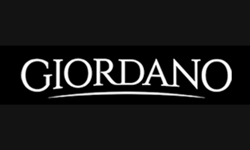 To see our full list of active campaigns, please
Want to know more? Contact us - we are happy to help.