New CC Submit Smartwatch Campign
Jan 3rd 2022
New CC Submit Smartwatch Campign
Affiliate Marketing News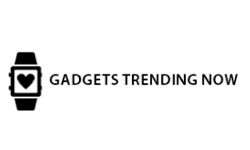 Gadgets trending now is a hot new campaign offering users a free smartwatch for just $4.95 shipping & handling
This brand new CC submit campaign from Gadgets trending now is a real hottie! Tech fans can get the brand new Brand Smart Watch for free, just cover shipping & handling of $4.95, all the motivation & tracking you need will be right there on their wrist.
Some of the neat features include Weight Loss Assist & Track, Heart Rate Monitoring, Get Moving Reminders, Sleep Quality Analysis and much more.
Quick Order Processing & Tracking For Fast Delivery, Safe & Secure Shipping Across All States In U.S.A. and 30 Day Money Back Guarantee On All Purchases.
Did we mention they also look super dope?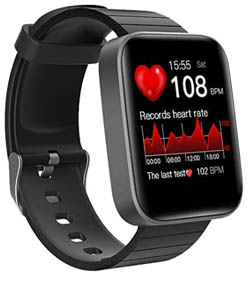 CC Submit campaigns come and go but this one is going to make some waves so make sure you get on board.
Have a look at all our US CC Submit campaigns.
If you don't have an account with us, we would love for you to create one and access this and many more campaigns like this. We have campaigns in multiple geos.
Still need convincing?
That's ok. You probably have loads of publisher accounts and need to know that adding one more will be worth your while. As we said before we've been publishers since 1999 so we know what we want from affiliate networks. Four of the most important things aside from big payouts are...
Explore more about our publisher services using the links below.
We hope we've manged to convince you to create a publisher account but please don't take our word for it. Have a look at what some of our publishers have to say about us.
If we still haven't answered all your questions please click the button below to...