Giordano Vini Wine campaign is back and performing well
Jul 28th 2021
Giordano Vini Wine campaign is back and performing well
Affiliate Marketing News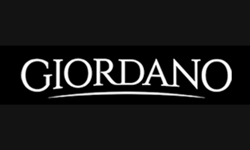 Giordano Vini CPA campaign is live again and the performance is very encouraging
The most recent promotion from this legacy campaign that has been with us for over 6 years now is performing well.
This time the offer we're promoting is: 10 FINE WINES + 4 FOOD DELICACIES + DRONE W10 INCLUDED.
The free drone toy seems a bit leftfield but it works well. Drones are the in-gadget right now.
Punt paid off because we're seeing a very decent 2%+ conversion rate right now.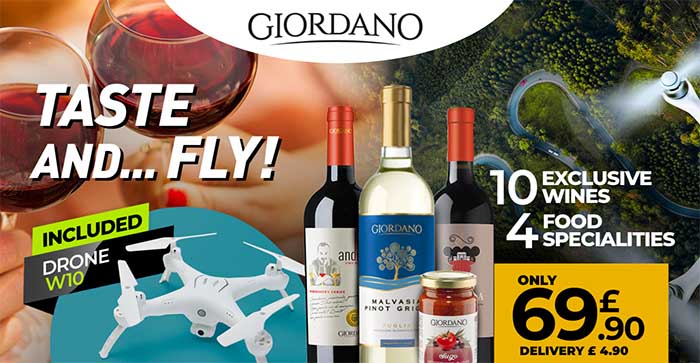 Normally the free gift would be a 12-piece dish set but we have pushed that one so much, we thought it would be good to mix things up and try something else for a change.
This is an email only campaign but if you have SEO traffic, we may be able to get permission for you to run it.
Still need convincing?
That's ok. You probably have loads of publisher accounts and need to know that adding one more will be worth your while. As we said before we've been publishers since 1999 so we know what we want from affiliate networks. Four of the most important things aside from big payouts are...
Explore more about our publisher services using the links below.
We hope we've manged to convince you to create a publisher account but please don't take our word for it. Have a look at what some of our publishers have to say about us.
If we still haven't answered all your questions please click the button below to...