Best performing affiliate marketing wine campaign
Sep 8th 2021
Best performing affiliate marketing wine campaign
Affiliate Marketing News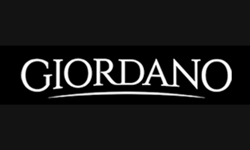 We're pleased to announce that we have the best performing wine deal campaign in affiliate marketing back again this August through to Autumn 2021.
Giordano Vini is one of our longest running affiliate marketing campaigns. We've had some version of this campaign live on the platform for over 7 years now so we've got a pretty good idea of which versions of the affiliate campaign work best.
Over the years we have tried so many affiliate marketing campaigns that offer users the chance to get an incredible deal on wine but none come close to this affiliate program from Giordano, both in terms of conversion rate and payouts.
This is one of the best affiliate programs for wine sales because of the deal they offer the consumer.
At the moment the deal on offer, which is supported by a very slick email creative is 10 bottles of Italian wine + 4 Italian food delicacies + a 12-piece dish set, all for just GBP 59.00 (delivery is free).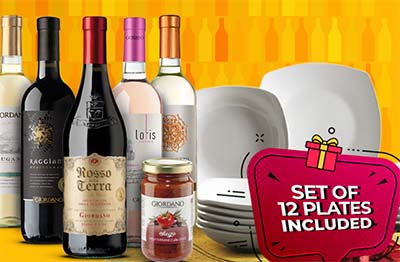 Commissions for this affiliate campaign is based on sales but the payout for each sale is a flat rate instead of a percentage commission.
We are seeing just under 3% conversion rate on this over the past 30 days with an epc (earning per click) of GBP 0.25. What's not to like about that?
If you want to have a preview of the email creative we have for this affiliate campaign just click here.
If your email base responds well to food and drink offers, this is an affiliation you should have running on a regular.
Still need convincing?
That's ok. You probably have loads of publisher accounts and need to know that adding one more will be worth your while. As we said before we've been publishers since 1999 so we know what we want from affiliate networks. Four of the most important things aside from big payouts are...
Explore more about our publisher services using the links below.
We hope we've manged to convince you to create a publisher account but please don't take our word for it. Have a look at what some of our publishers have to say about us.
If we still haven't answered all your questions please click the button below to...