World of Warships CPL campaign now live
Aug 2nd 2021
World of Warships CPL campaign now live
Affiliate Marketing News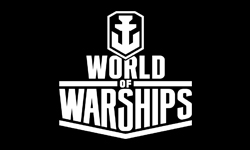 We're now live with one of the most popular multiplayer online games, World of Warships.
This CPL campaign is available in over 30 GEOS, each with its own payout. For all EU countries, the campaign pays out on SOI registration.
If your audience responds well to online games, you should do pretty well with World of Warships, the online multiplayer game that invites players to take command of their very own fleet of warships.
The flow to trigger affiliate commissions is very easy. Players just click on the 'Play for Free on PC' button on the World of Warships landing page and and they are presented with a single option registration form.
Once completed, affiliate commission is triggered and the play can access the online game via their PC.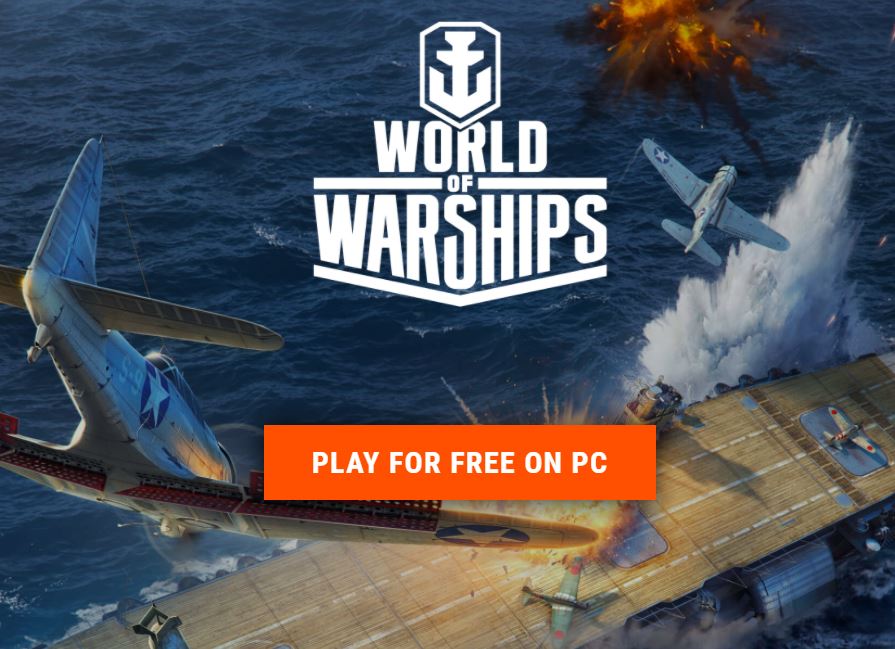 There is also room for increased payouts for partners that are delivering quality players. After an initial test volume, we can look at increasing commissions on a case-by-case basis.
The marketing material available is huge, including email creative, banners and more. Just let us know what you need to effectively promote the offer and we will sort it for you.
You can also create your own material and send it over for approval. The client is very flexible and accommodating to your ideas.
At the moment we are promoting the UK version only but we can load up almost any other GEO version, upon request.
We have tracking links for the following GEOs on request: AT, AU, BE, BG, BR, CA, CH, CZ, DE, DK, EE, ES, FI, FR, GR, HK, HU, IE, IT, JP, KP, KR, LT, LV, MY, NL, NO, NZ, PH, PL, PT, RO, RS, SE, SG, SK, TH, TR, TW, US, USD, VN.
Still need convincing?
That's ok. You probably have loads of publisher accounts and need to know that adding one more will be worth your while. As we said before we've been publishers since 1999 so we know what we want from affiliate networks. Four of the most important things aside from big payouts are...
Explore more about our publisher services using the links below.
We hope we've manged to convince you to create a publisher account but please don't take our word for it. Have a look at what some of our publishers have to say about us.
If we still haven't answered all your questions please click the button below to...