Smart Loans CPL Campaign Live and Kicking
Aug 27th 2021
Smart Loans CPL Campaign Live and Kicking
Affiliate Marketing News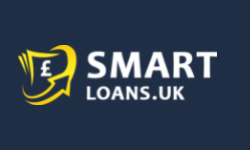 We are now live with a new loans campaign for Smart Loans
We are now live with a new loans campaign for Smart Loans, the provider that matches consumers with Loans from £100 to £5000 in minutes.
There are no hidden costs, fees or paperwork to complete in order to apply for a loan from this fully regulated and authorised credit broker.
Affiliates that do well with loan campaigns, this one should work pretty well for you.
We've got a nice email creative to help promoting this campaign quick and easy. Just load it up and pull the trigger and watch your commissions landing in realtime.
There are absolutely no phone numbers on the landing page, so affiliates needn't worry about their traffic being pouched by a call centre operative.
Even if you don't normally push loan campaigns, it's worth getting this in the mix because loan seekers in the UK are on the up with 3 in 4 people taking out more than one loan a year.
If you can target your email base by age, the most responsive and active loan seekers are aged between 25 and 30 years old.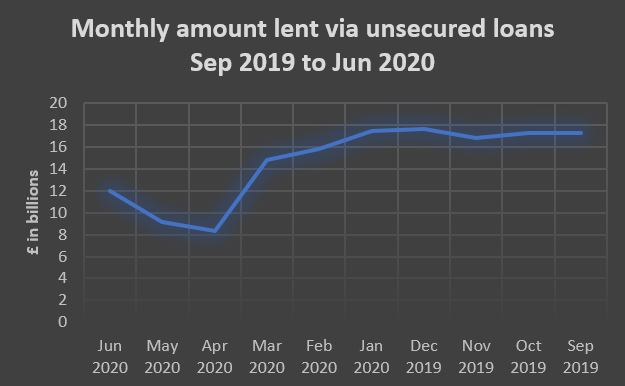 The chart above shows the amount of money lent in unsecured loans between September 2019 and June 2020. Although there has been a marked drop in approved loans, it's probably due to the Coronavirus Pandemic. As restrictions ease and the economy opens, it's expected that borrowing will see an uplift that could even exceed the 18 billion borrowed in unsecured loans back in September 2019.
Still need convincing?
That's ok. You probably have loads of publisher accounts and need to know that adding one more will be worth your while. As we said before we've been publishers since 1999 so we know what we want from affiliate networks. Four of the most important things aside from big payouts are...
Explore more about our publisher services using the links below.
We hope we've manged to convince you to create a publisher account but please don't take our word for it. Have a look at what some of our publishers have to say about us.
If we still haven't answered all your questions please click the button below to...