Poor Credit Smartphone Contracts Campaign
Oct 21st 2021
Poor Credit Smartphone Contracts Campaign
Affiliate Marketing News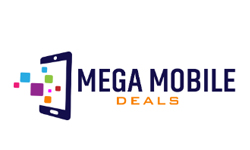 Earn steady commissions with this solid performer from Mega Mobile Deals.
Everyone on this planet wants the most up-to-date smartphone but not everyone has the credit rating to secure that sparkly new iPhone 13.
That's what makes Mega Mobile Delas such a solid campaign. They help consumers get accepted for the latest smartphone deals!
They say they offer 100% approval and welcome all credit Scores with no up front payments to be made.
They have deals on every single major smartphone on the market, including Apple, Samsung, Huawei and many more with massive price drops.
We've had this campaign active for well over a year on and off and the performance has always been super solid.
Have a look at some recent stats below for the month Oct 01 to Oct 20th.

This campaign can be promoted via direct email (we have a slick email creative) or via display/native.
However you decide to promote this one, you will find that the results are very encouraging.
What is the most popular smartphone to promote?
It's clear that iPhone and Samsung dominate the smartphone market but if you want to know which models are the most popular and have the best feedback from consumers, have a look at the chart below.
Popularity is the % of people who have a positive opinion of a phone model, while fame is defined by the % of people who have heard of a phone model.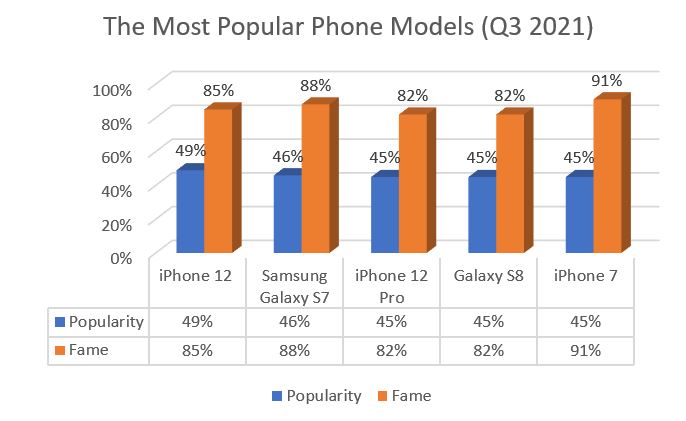 Data courtesy of YouGov. Have a look at their page where you can drill down the results of the most popular smartphones models in 2021 by gender and age group. The data is very helpful if you want to do some targeted promotion of this campaign.
Still need convincing?
That's ok. You probably have loads of publisher accounts and need to know that adding one more will be worth your while. As we said before we've been publishers since 1999 so we know what we want from affiliate networks. Four of the most important things aside from big payouts are...
Explore more about our publisher services using the links below.
We hope we've manged to convince you to create a publisher account but please don't take our word for it. Have a look at what some of our publishers have to say about us.
If we still haven't answered all your questions please click the button below to...