PI Live is On - 19th-20th October
Jul 28th 2021
PI Live is On - 19th-20th October
Affiliate Marketing News
It's official! PI Live is returning back live in London!
With coronavirus restrictions finally easing, it's time to get back to face-to-face networking.
PI Live, one of the best and most popular affiliate marketing events is returning to London on 19th and 20th October at Old Billingsgate.
Affiliates who are not quite ready to start shaking hands again, you can still attend online also so that you don't miss out on all the action.
The best and brightest minds in e-commerce, affiliate and performance marketing will be heading to the city of London to share ideas, create new connections and soak up what the speakers have to say.
Whether you're a small or large retailer, media agency or hard-working publisher, PI Live have curated the ideal melting pot where you can access great content, leading technologies and create new partners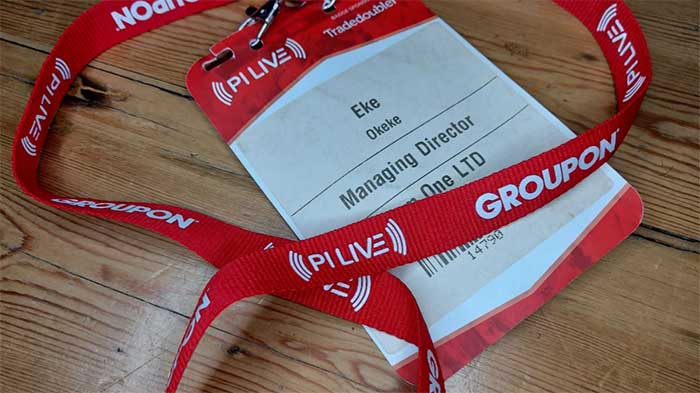 Our plans are to be there, so if you're thinking of attending, we would love to meet for a chat/catchup over one of many single-shot espresso's.
According to the PI Live website, they are expecting in the region of 3,000+ attendees. As usual, tickets will be released in waves, Early-Bird, Regular and Late.
Ticket prices will increase by £100 at each wave or when the set allocation sells out. If you move quickly, you can secure one of the Early-Bird tickets and save £300.
Still need convincing?
That's ok. You probably have loads of publisher accounts and need to know that adding one more will be worth your while. As we said before we've been publishers since 1999 so we know what we want from affiliate networks. Four of the most important things aside from big payouts are...
Explore more about our publisher services using the links below.
We hope we've manged to convince you to create a publisher account but please don't take our word for it. Have a look at what some of our publishers have to say about us.
If we still haven't answered all your questions please click the button below to...