Naked Wines affiliate campaign for UK traffic
Oct 5th 2021
Naked Wines affiliate campaign for UK traffic
Affiliate Marketing News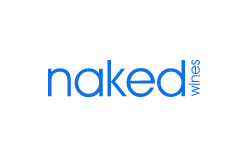 Get on board with the Naked Wines affiliate marketing campaign and earn big commissions
Naked wines is one of the best known brands for discounted wine deals in the Uk and that's reflected in the performance of the affiliate marketing campaign which we're now live with.
The deal is to get a case of 6 wines for just £24.99 delivered free and direct to your door - That's a huge £30 or 33% off versus the high street on every bottle.
Over 350,000 people enjoy drinking Naked top-notch wines, which come in less than £5 a bottle.
Consumers can choose from a case of Red, White or mixed. Plus, every month consumers who order from Naked Wines get a free bottle thrown in.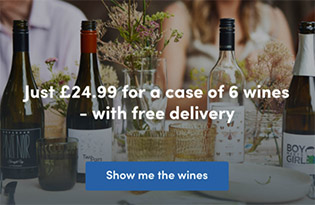 Naked also have a no-hassle refund guarantee on every bottle so if the consumer isn't 100% happy, they don't pay for it.
There are so many excellent angles for affiliate marketers to promote this campaign and the very high brand presence of Naked also helps drive conversions.
We have a very nice email creative ready to go for email marketers. Display options are also available.
Come on affiliate network publishers, let's get Naked!
Still need convincing?
That's ok. You probably have loads of publisher accounts and need to know that adding one more will be worth your while. As we said before we've been publishers since 1999 so we know what we want from affiliate networks. Four of the most important things aside from big payouts are...
Explore more about our publisher services using the links below.
We hope we've manged to convince you to create a publisher account but please don't take our word for it. Have a look at what some of our publishers have to say about us.
If we still haven't answered all your questions please click the button below to...