McAfee Antivirus campaign for DE Traffic
Dec 3rd 2021
McAfee Antivirus campaign for DE Traffic
Affiliate Marketing News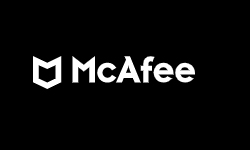 We've got a new McAfee Antivirus affiliate marketing campaign looking for German traffic.
McAfee antivirus affiliate campaigns are among the best earners on the network, so we were really pleased to add yet another geo, this time for Germany.
Very strong deal from the leaders in Antivirus - just €54 to protect 10 devices.
Email and display is permitted with this one and we are looking for volume. As we mentioned above, we also have McAfee for several other GEOS, including US, UK, AU, FR, NO, SE, DK and more.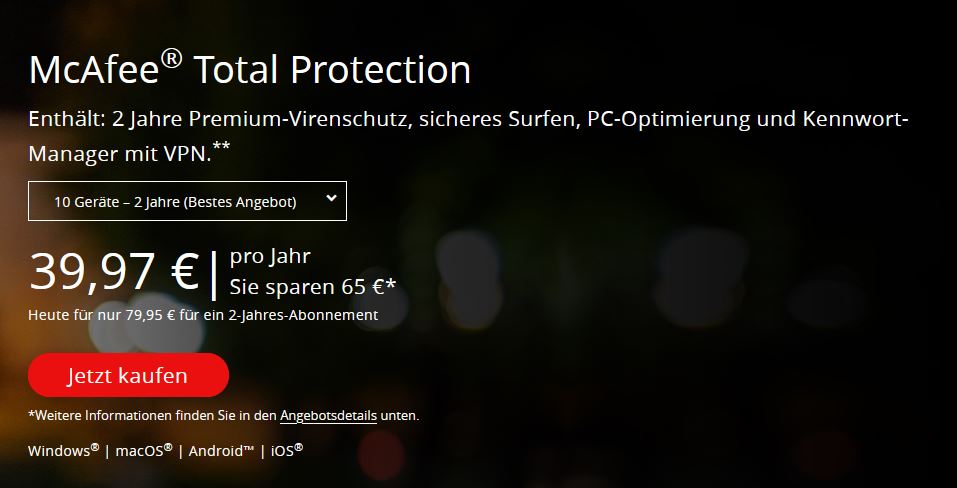 If you need an idea of performance for this McAfee affiliate marketing campaign for DE traffic or any other geo, simply reach out to us and we can send you some snapshots.
Still need convincing?
That's ok. You probably have loads of publisher accounts and need to know that adding one more will be worth your while. As we said before we've been publishers since 1999 so we know what we want from affiliate networks. Four of the most important things aside from big payouts are...
Explore more about our publisher services using the links below.
We hope we've manged to convince you to create a publisher account but please don't take our word for it. Have a look at what some of our publishers have to say about us.
If we still haven't answered all your questions please click the button below to...