iTalk Best Broadband CPL Campaign Live
Jul 28th 2021
iTalk Best Broadband CPL Campaign Live
Affiliate Marketing News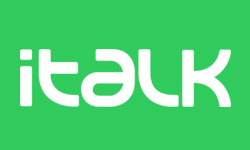 Call to action: Ultimate Broadband from £19.99 to drive conversions!
We have recently added this new campaign to our stable of hot CPL affiliate campaigns.
The iTalk landing page offers customers affordable, lightning-fast broadband for internet-savvy customers for just £19.99 p/m. Plus, their broadband deals have no hidden extras, just the way consumers like it.
Also included in the package new customers get a free router worth £99.
This campaign is a simple first page submit offer with just 5 form fields to trigger affiliate commissions.
They have over 11,000 TrustPilot reviews with an average rating of 4.7. This should help drive conversions once a user lands on the reg page.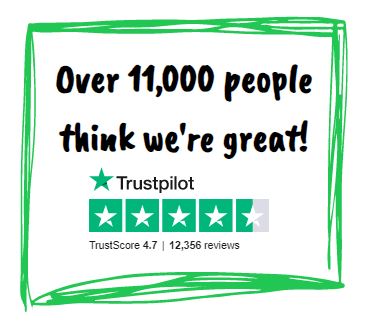 We have a nice, slick email creative available for email marketers.
If you have performed well with telecoms and broadband offers, this is one well worth trying out. Could be a nice and steady earner.
Still need convincing?
That's ok. You probably have loads of publisher accounts and need to know that adding one more will be worth your while. As we said before we've been publishers since 1999 so we know what we want from affiliate networks. Four of the most important things aside from big payouts are...
Explore more about our publisher services using the links below.
We hope we've manged to convince you to create a publisher account but please don't take our word for it. Have a look at what some of our publishers have to say about us.
If we still haven't answered all your questions please click the button below to...