Income Protection Boosting Affiliate Commissions
Feb 11th 2022
Income Protection Boosting Affiliate Commissions
Affiliate Marketing News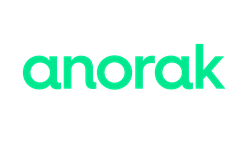 Income Protection from Anorak Boosting Affiliate Commissions
Anorak income protection affiliate marketing campaign seems to have gotten off to a great start in early testing.
Authorised and regulated by the Financial Conduct Authority, Anorak claims to be the better way to get income protection offering free advice to help consumers get the right cover.
What is income protection?
If you can't work for any medical reason an income protection insurance policy pays out a monthly amount to replace your missing income, so you can always cover the essentials.
As well as income protection, Anorak also offer life insurance and give consumers the option to apply for either (affiliate commissions are tracked for both products).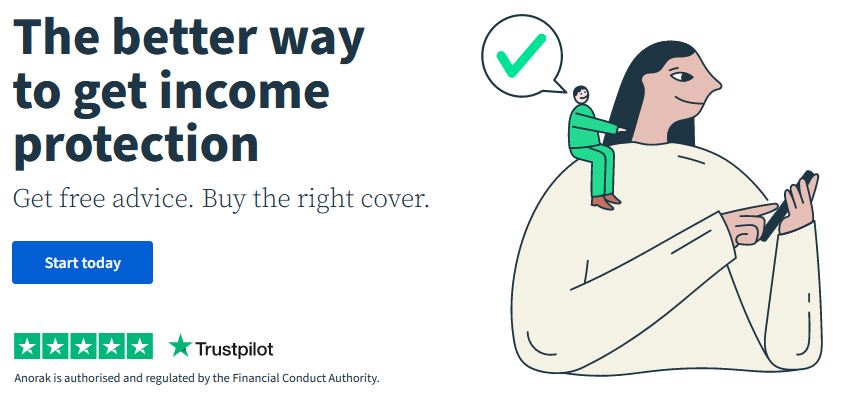 Anorak scans all the major insurers to find the best policies for consumers, based on the profile submitted. Making it easier to choose the right insurer and the right policy.
Early Testing Stats Preview
So far we are seeing a 4% conversion rate and an epc of GBP 0.77 making this a campaign with excellent potential to deliver great results this month and going forward.

If you've had good results with life insurance offers in the past, this one should produce good results with the same data set.
Allowed media is Email, Display, Onsite, Newsletter and Social.
Still need convincing?
That's ok. You probably have loads of publisher accounts and need to know that adding one more will be worth your while. As we said before we've been publishers since 1999 so we know what we want from affiliate networks. Four of the most important things aside from big payouts are...
Explore more about our publisher services using the links below.
We hope we've manged to convince you to create a publisher account but please don't take our word for it. Have a look at what some of our publishers have to say about us.
If we still haven't answered all your questions please click the button below to...