Circuit Showroom Porsche Taycan Affiliate Campaign
Dec 10th 2021
Circuit Showroom Porsche Taycan Affiliate Campaign
Affiliate Marketing News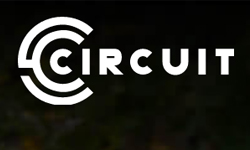 We are now live with a new sweeps campaign for US traffic from Circuit Showroom.
This cc submit sweeps affiliate marketing campaign for US traffic is turbo charged and one not to be missed for affiliates that want to boost revenue.
Drive traffic to the Circuit Showroom website and generate sales of selected products. Each sale will give the user an entry into the prize draw for the chance to win a Porsche Taycan Turbo sports car.
About the Porsche Taycan
The Porsche Taycan is only the most thrilling Electric vehicle on the planet. The driver of this super stylish sports car will enjoy a combination of driving vitality and surreal performance. There will be no mistaking when you're driving one of these, putting your foot down on the accelerator is like firing a missile. You won't believe this is an electric car.
Porsche Taycan performance
0-60 mph in 2.8 s
2-speed automatic Transmission
200+ miles range on full charge
50-75 mph in 1.9 s
Braking 70–0 mph in just 155 ft
Combined HP of 616 / 670
Energy 93.4 kWh
Top speed of 162 mph
There is so much material affiliates can use to promote this campaign. That's what makes this affiliate campaign such an interesting one to drive traffic to.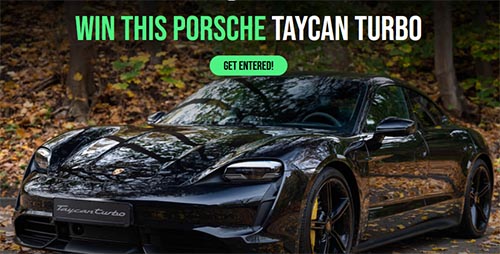 In order to trigger an affiliate commission, the user has to enter the competition by making a purchase of one of the featured products, which includes Spy Cam, Neck Massager, WiFi Booster, Pulse Oxygen Meter, WiFi Ear Headphones or a Monocular.
Let's go!
Still need convincing?
That's ok. You probably have loads of publisher accounts and need to know that adding one more will be worth your while. As we said before we've been publishers since 1999 so we know what we want from affiliate networks. Four of the most important things aside from big payouts are...
Explore more about our publisher services using the links below.
We hope we've manged to convince you to create a publisher account but please don't take our word for it. Have a look at what some of our publishers have to say about us.
If we still haven't answered all your questions please click the button below to...