Casino Intense Affiliate Campaign Now Live
Mar 29th 2022
Casino Intense Affiliate Campaign Now Live
Affiliate Marketing News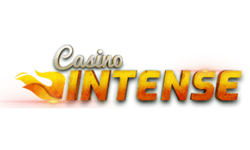 If you're looking for a casino campaign with a super intense welcome offer - here it is!
888 Euros! That's how much new players who create a new account and deposit to play can claim with this special offer from Casino Intense.
Also, this campaign from Casino Intense is open to traffic from multiple geos, including UK NL DE FI NO SE AU CA AT FR IT ES.
Players on the Casino Intense website can choose from 317 different games provided by 7 different gaming providers so there is plenty of choice for potential new players.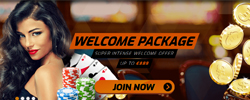 We have email creative in several languages including English, Italian, French and German. Plus we also have creative that uses USD and Euro currency which helps push conversions.
Still need convincing?
That's ok. You probably have loads of publisher accounts and need to know that adding one more will be worth your while. As we said before we've been publishers since 1999 so we know what we want from affiliate networks. Four of the most important things aside from big payouts are...
Explore more about our publisher services using the links below.
We hope we've manged to convince you to create a publisher account but please don't take our word for it. Have a look at what some of our publishers have to say about us.
If we still haven't answered all your questions please click the button below to...