Apple TV Affiliate Campaign is live and kicking
Mar 24th 2022
Apple TV Affiliate Campaign is live and kicking
Affiliate Marketing News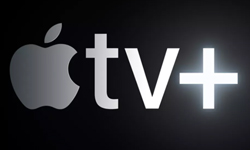 Drive leads for the Apple TV free trial offer and watch your money grow!
There is so much to watch on Apple TV but watching your commissions grow is far more riveting and this campaign can help generate some smoking hot commissions.
The brand needs no introduction so you can tick that box off, the deal, however, needs to be promoted because at the moment Apple TV+ is giving fans of streaming TV the chance to get a 7day free trial which then costs $4.99 per month thereafter.
Apple TV portfolio of streaming shows is huge with titles such as Ted Lasso, The Morning Show, Defending Jacob, Truth Be Told, Foundation, See, Wecrashed, Stillwater, Slow Horses, Pinecone & Pony, Coda, Swagger, Finch, The After party and so many more.
The Apple TV affiliate programme offers affiliates a unique opportunity to promote one of the most recognised streaming services whose market share is actually much lower than their rivals such as Netflix and Prime. There is huge potential to generate excellent commissions with Apple TV.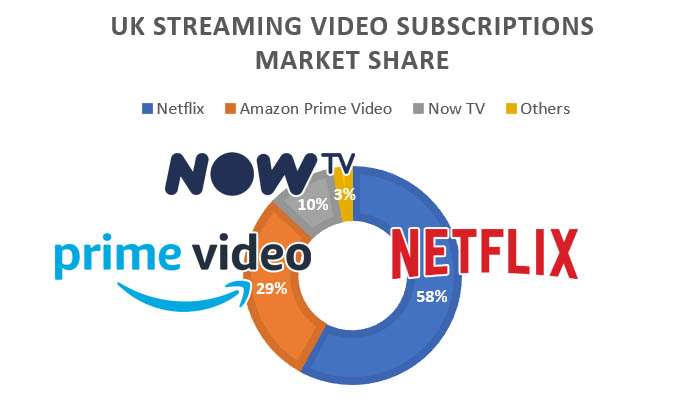 The flow to trigger affiliate commissions is pretty simple. Customers will need an Apple ID but anyone with an iPhone or other Apple product/service such as Music will have one of these.
There is a decent email creative and display is also allowed. On the landing page consumers just need to tap the 'Start Free Trial' button in the bottom of the screen and follow the onscreen instructions.
This campaign does not support live reporting but qualified leads are batched in and updated daily.
Still need convincing?
That's ok. You probably have loads of publisher accounts and need to know that adding one more will be worth your while. As we said before we've been publishers since 1999 so we know what we want from affiliate networks. Four of the most important things aside from big payouts are...
Explore more about our publisher services using the links below.
We hope we've manged to convince you to create a publisher account but please don't take our word for it. Have a look at what some of our publishers have to say about us.
If we still haven't answered all your questions please click the button below to...